Yes, it's true. It's just as I predicted – QBO Recurring Transactions with both credit card and e-check recurring payments is available.
Now we can create recurring payments for both credit cards and e-checks inside of QBO. Before, we could only create recurring payments in our Merchant service account – not QBO.
This is empowering news for many of our QBO users.
That said, there are a couple of tricks you should know, so let's go over the basic setup steps, and then look at some specifics.
Basic Set-up Step-by-step
First, when creating a Recurring Transaction template for Recurring Payments, you must use the Sales Receipt Template. I know, that's a tongue twister, so let's look at some images to help the process sink in.
Step 1 – Open QBO Recurring Transactions
+ Company Gear > Lists > Recurring Transactions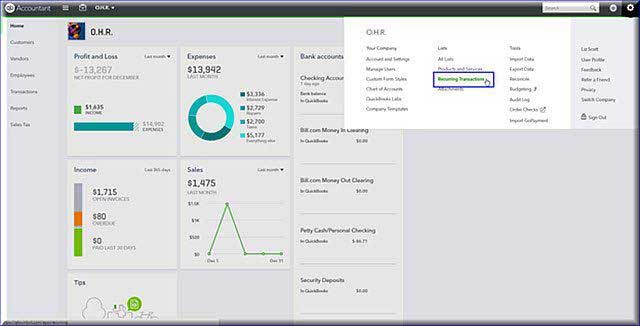 Step 2 – Select 'Sales Receipt' Recurring Transaction
This is important. You must create a Sales Receipt in order to setup recurring payments in QBO. This is because the transaction will be paid at the exact same time it's created, so an invoice is not appropriate.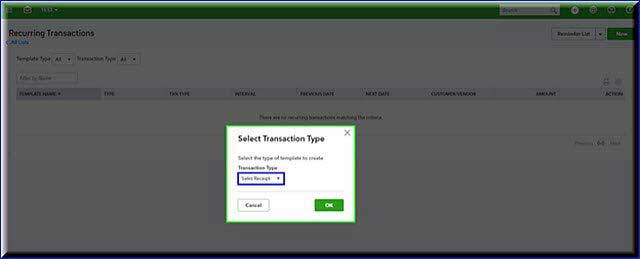 Step 3 – Create Sales Receipt Template Name
+ Enter the Template Name (call the template anything you want to)
+ Select the Customer
+ Decide if you want to automatically send emails for each recurring payment

Step 4 – Select the Payment Method for the Sales Receipt Template
+ E-Check Option – Here's how the bottom half of the template will look if you select this option, we will cover the specifics of set-up in just a bit:

Note: You have the ability to rename E-Check if you want to create a new payment name.
+ Credit-card Option – We'll look at specific setup in a moment, but here's how the bottom half of the template should look if you select this option:

Step 5 – Automate Customer Email
Step 6 – Your Customer's Sales Receipt for Recurring Payment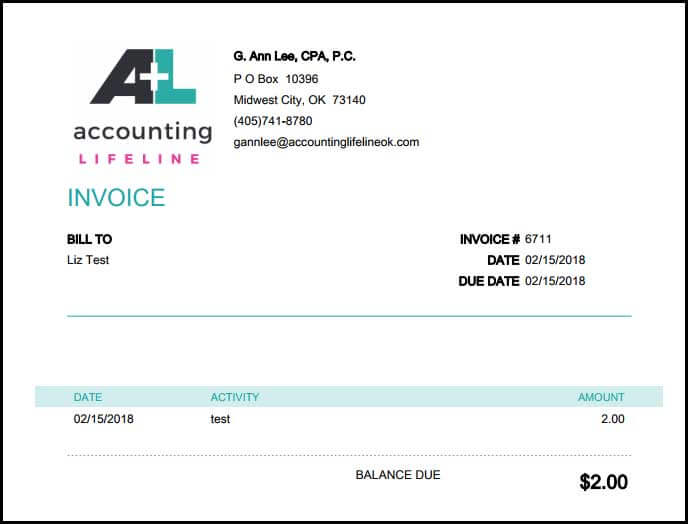 Payment Option Set-up Specifics
Depending upon the payment option you select, you have some additional details you'll need to capture as part of this process. Let's look at each option specific setup requirements.
E-Check Option
You'll need to provide all the e-check details, including Accounting Number and Type, routing Number and Bank Name. You'll be using this account for all future payments with this transaction template.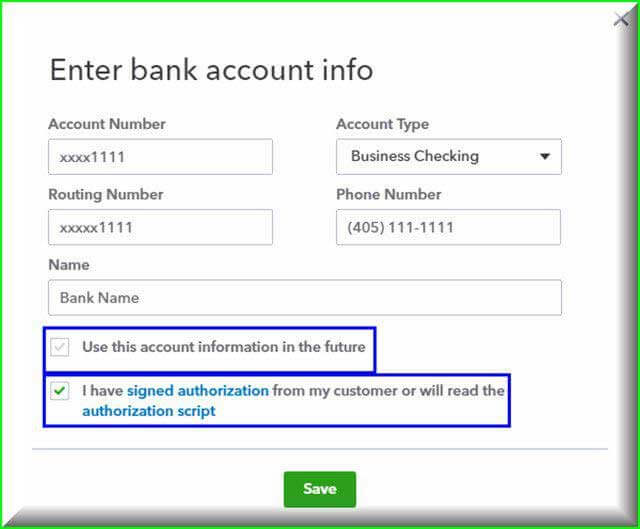 In case you don't already have an Automatic Draft Authorization Form, QBO has provided one simply by clicking on the link insider the Enter bank account window. How convenient is that?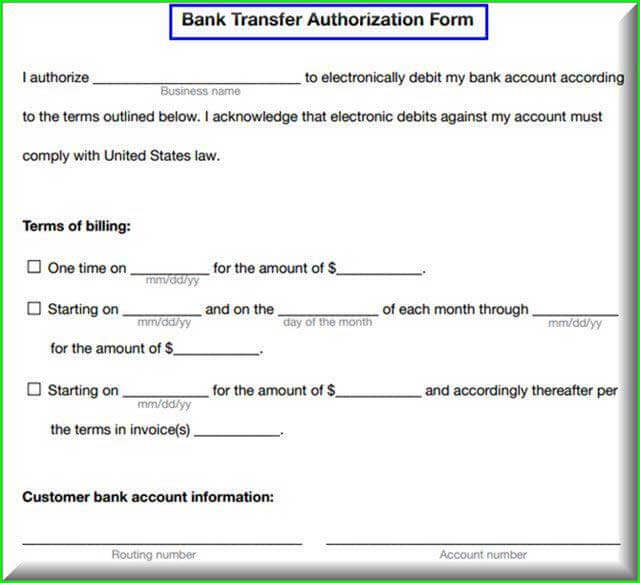 Credit Card Option
If you select the credit card option, you can either choose to swipe their card to capture the recurring information or, you'll need to enter credit card details like the card number, expiration date, CVV authorization code, name as it appears on their card and billing address.
So why should you keep all of your transaction details in QBO?
It makes short work of your bookkeeping activities, because QBO automatically will record payments, create better reporting detail and remember QuickBooks payments soon will be rolling out NO cost ACH fees. I can hardly wait.