Welcome To Accounting Lifeline
QuickBooks is Better Together +
We change the lives of small business owners by helping them to create the business they want.
We do this through various services, such as help with automation and efficiencies, defining better back-office processes, enhancing profitability, and understanding the numbers which help their clients use them to make business decisions.
Outsourced Bookkeeping
Everything included in the set up and training services plus monthly bookkeeping and compliance services to help you stay on track on a monthly basis.
Discover how to expand your financial knowledge through financial coaching with measured goal tracking and monthly meetings. 
Clean Up, Catch Up & Training
We help businesses every day with getting their books ready whether they are in a crunch for bank loans for ready for better bookkeeping to make every day better business management decisions and make sure you have the right knowledge and training to keep it going.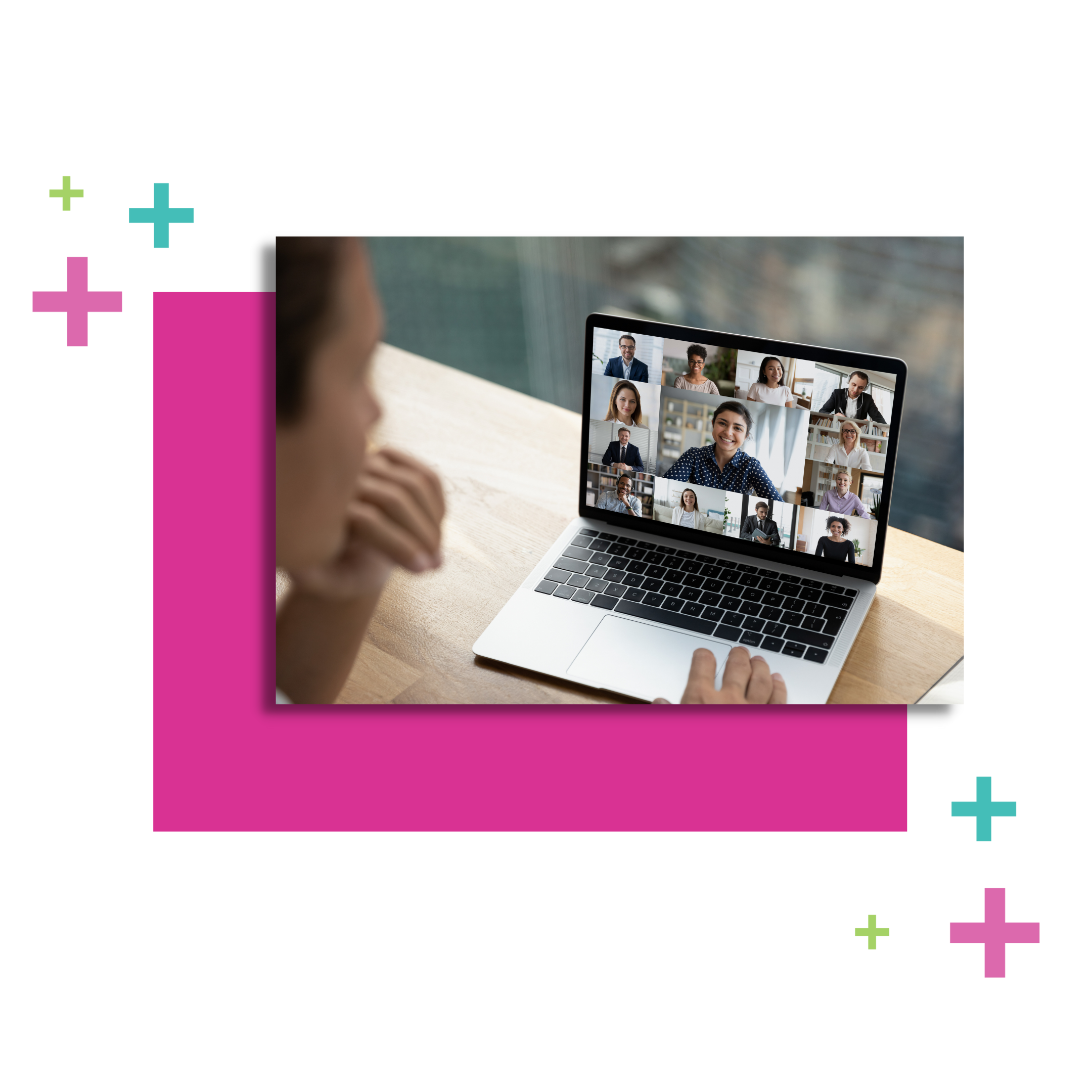 At Accounting Lifeline, we understand how valuable your time and money are. That's why we ensure you spend both productively. We trust our process to accurately setup your QuickBooks using best practices to create a user-friendly process. We also work with your tax accountant to verify all parties are collaborating in your best interest.
Liz Scott is a multi-business entrepreneur working daily to help small business owners create the business they want. In addition to owning Accounting Lifeline, she also owns a consulting company where she is a member of Intuit Trainer / Writer Network and has authored/taught Master level courses for QuickBooks ProAdvisors. She also writes QuickBooks knowledge articles for accounting peers which are published weekly in Insightful Accountant. Liz is a partnering owner to Appy Hour helping other accountants learn about the different tools and apps in the world that will help their clients grow. Liz has a passion for real estate investment and also owns properties throughout Oklahoma. She stays heads down with a heart to serve others and help them grow.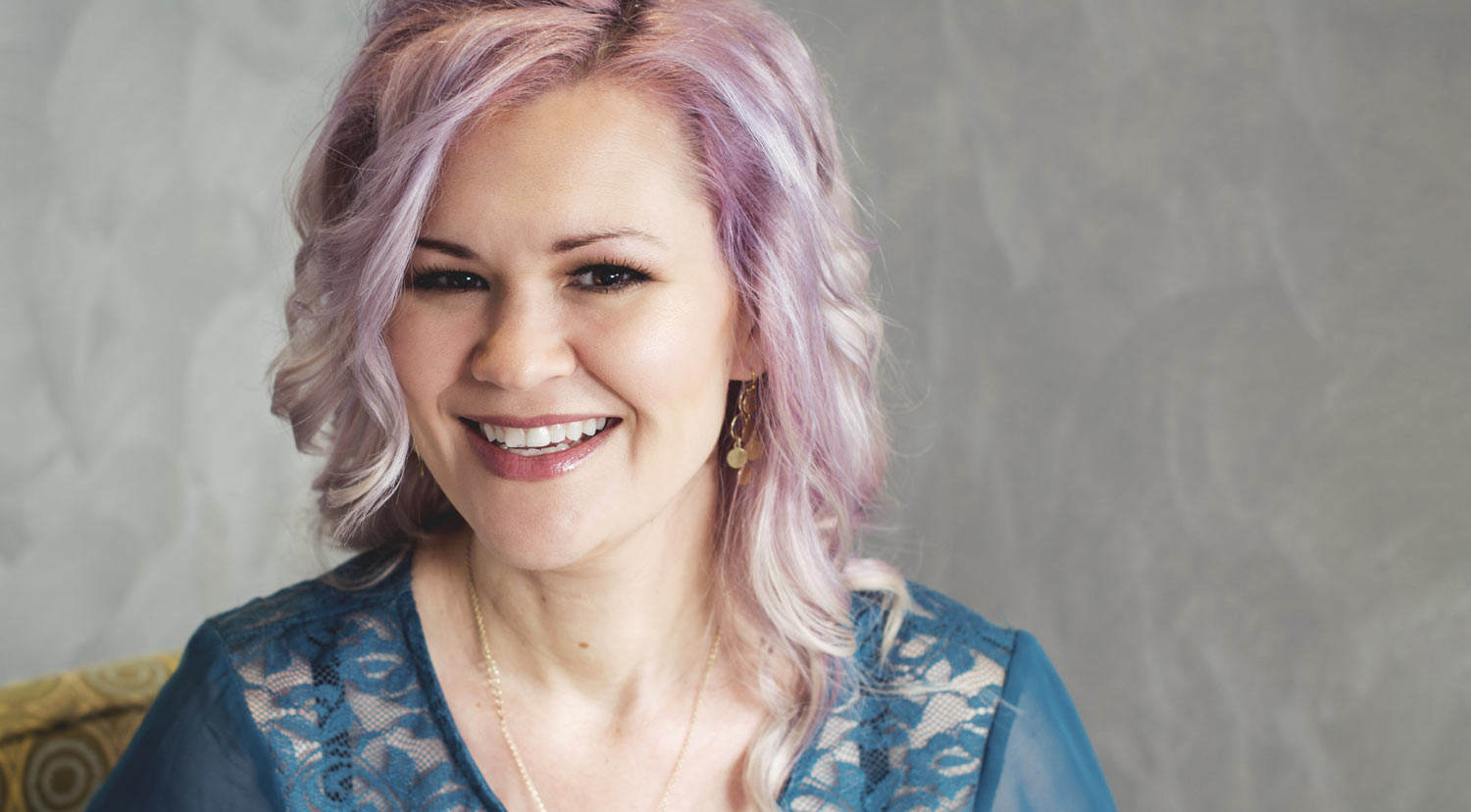 Let us help create the Business you want!