Do you need to catch up and clean up your bookkeeping? We help businesses every day with getting their books ready whether they are in a crunch for bank loans for ready for better bookkeeping to make every day better business management decisions.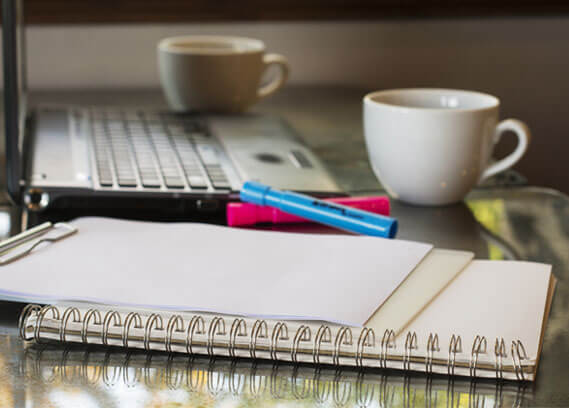 Catch Up
---
Whether it's a shoebox full of receipts, a folder full of bank statements or an incomplete QuickBooks file, we can catch up the bookkeeping to get you back on track.
Clean Up
---
Do you have a mess? Don't worry we can help clean up bookkeeping errors. Both humans and integrated technology can make mistakes, we can fix them.
Convert to QuickBooks Online
---
We also convert old accounting systems to QuickBooks and convert existing QuickBooks users from one platform to another – such as QuickBooks Desktop to QuickBooks Online.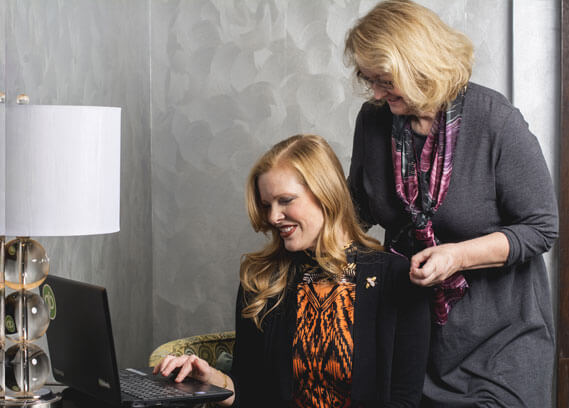 You pay your taxes based on the numbers; make sure they are correct.
For more information, contact Accounting Lifeline.