LIZ SCOTT, CEO
Liz Scott is a multi-business entrepreneur working daily to help small business owners create the business they want. In addition to owning Accounting Lifeline, she also owns a consulting company where she is a member of Intuit Trainer / Writer Network and has authored/taught Master level courses for QuickBooks ProAdvisors. She also writes QuickBooks knowledge articles for accounting peers which are published weekly in Insightful Accountant. Liz is a partnering owner to Appy Hour helping other accountants learn about the different tools and apps in the world that will help their clients grow. Liz has a passion for real estate investment and also owns properties throughout Oklahoma. She stays heads down with a heart to serve others and help them grow.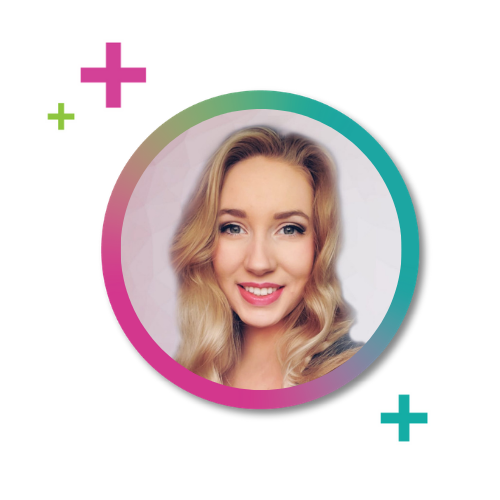 Sarah Davis
Operations Specialist
Sarah has 6 years of experience in Operations & Sales Management. She partnered with Accounting Lifeline in 2020 and assists with everything from website revisions to work flow management.
Jamie Legrand
Cloud Bookkeeping Specialist
Jamie joined the Accounting Lifeline team in 2020. She is meticulous at detail and tracking down answers. She provides structure in a fast-paced technology-centric office. The cool part is she likes people, so she's super friendly while effectively coordinating the variety of tasks to keep operations running.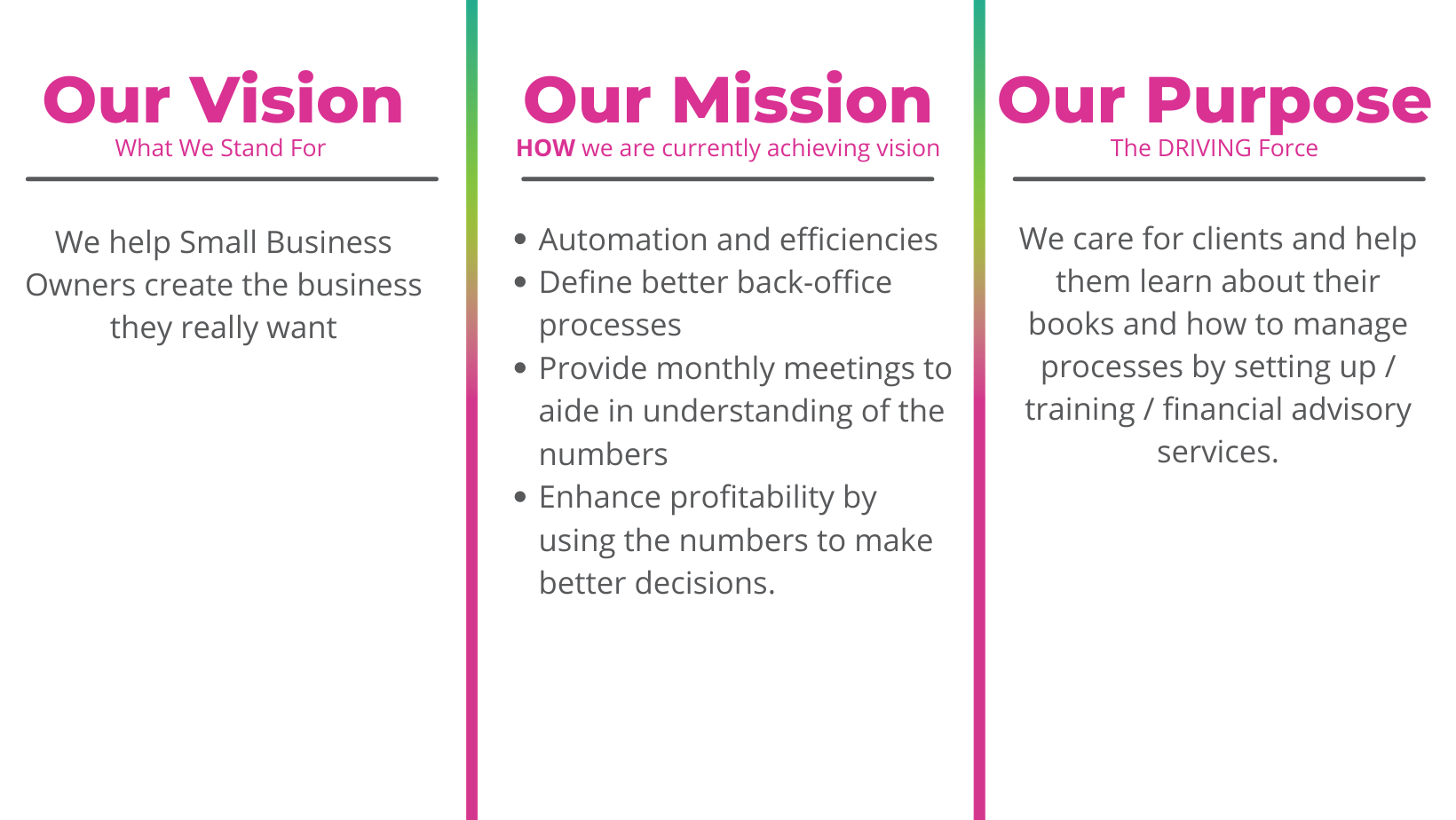 + QuickBooks Bookkeeping + Apps = WIN!
We love meeting, working with and getting to know and understand local small business owners!
Because we are dedicated to solving your technology needs, we often work side-by-side with many of the technology programmers who design QuickBooks Apps. Business apps reduce time spent doing manual tasks. These technology developers are often small business owners too and have the same dreams and passions and desires as you.
Along the way we sometimes snap a photo of the fun!