Our Story
How did it all start?
With a dream Ann had to create a tangible "Accounting Lifeline" where accountants and small business owners sat down together to plan how best to care for their accounting and bookkeeping needs by offering QuickBooks Setup and Training which is still true today.
After years of success, Ann brought in a determined mom named Liz. Liz was and is dedicated to growing Ann's dream and furthering it together. From that friendship and shared vision "Better Together" was created.
Better Together is a mentality
Together we are stronger in our thoughts, knowledge and abilities. Together we understand the desire to realize a shared dream through hard work and determination. Stability is created with a TEAM dedicated to the success of a dream. Through this understanding we extend this team to others looking to further their accounting and technology needs.
+ Being Better Together + means we sit down with you to understand your business so we can create the best plan and move forward. Creating a custom accounting and technology plan allows you to sleep better knowing you are not alone on the path of growing your business.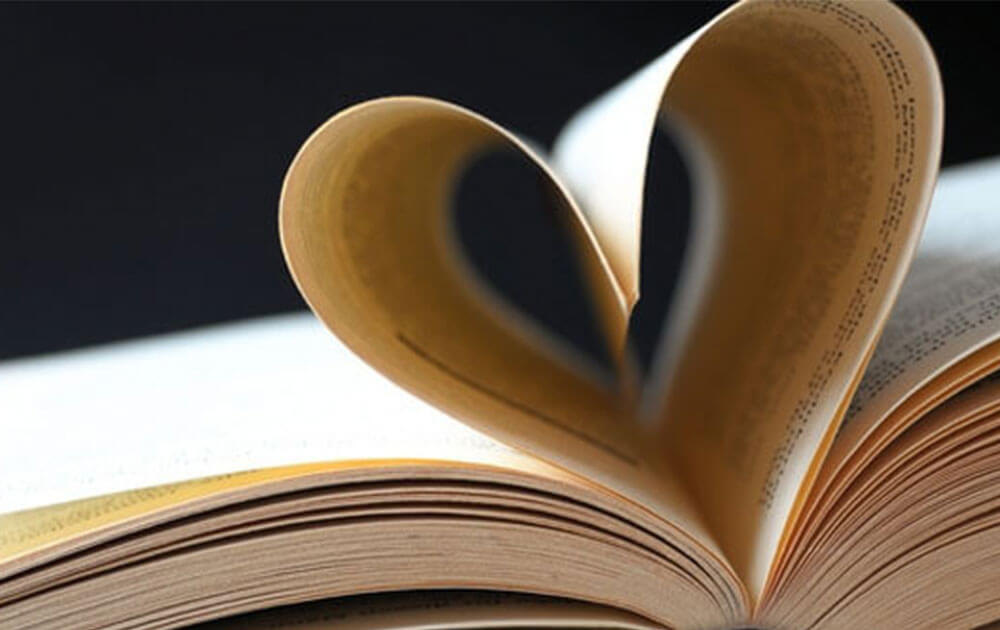 For the Love of Books
Whether it's paper and ink or the listening to hours of Audible both Ann and Liz enjoy the wisdom, entertainment and stories from a good book.
Books we like and learned from:
The Speed of Trust – The One Thing That Changes Everything, Stephen R. Covey "Transparency leads to trust, trust allows team building, teams create transformation"
The Goal
Start with Why
Getting Naked – A Business Fable About Shedding The Three Fears That Sabotage Client Loyalty, Patrick Lencioni "Naked consulting is a term that refers to the idea of being vulnerable with clients, being completely open and honest with no sense of pretense or cover. The concept comes from the approach that we adopted more than a decade ago to work with our clients at The Table Group. We help CEOs and their teams build healthy organizations, and we found that by being completely transparent and vulnerable with clients, we built levels of trust and loyalty that blew us away"
The 7 Habits of highly effective people
The Lord of the Rings; The Fellowship of the Ring, Two Towers, The Return of the King, R.R.R. Tolkien – (yes all three are epic heroic adventures full of tears, bewilderment and awe. We love them.) "It's a dangerous business, Frodo, going out your door. You step onto the road, and if you don't keep your feet, there's no knowing where you might be swept off to."
Oh, the Places We Will Go & the People We Will Meet
We have had the most colorful adventures meeting, working with and getting to know and understand local small business owners. Often we find ourselves saying to small business owners, "how did you get into this field?' "did you know this is what you wanted to do when you grew up?". We always feel truly honored to help you in your journey.
Because we are dedicated to solving your technology needs, we often work side-by-side with many of the technology programmers who design integrations created to reduce time spent doing manual tasks. These technology developers are often small business owners too and have the same dreams and passions and desires as you.
Along the way we sometimes stop and snap a photo of the fun we have on our accounting adventures. Who knew accounting was so fun? We did!