Our Vision
Better Together is a mentality
Together we are stronger in our thoughts, knowledge and abilities. Together we understand the desire to realize a shared dream through hard work and determination. Stability is created with a TEAM dedicated to the success of a dream. Through this understanding we extend this team to others looking to further their accounting and technology needs.
+ Being Better Together + means we sit down with you to understand your business so we can create the best plan and move forward. Creating a custom accounting and technology plan allows you to sleep better knowing you are not alone on the path of growing your business.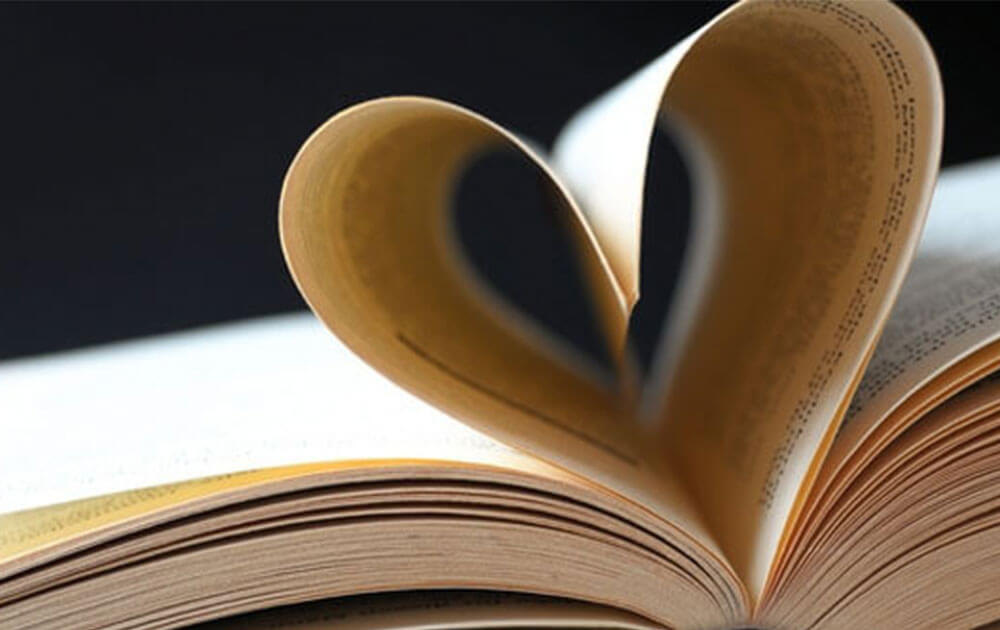 For the Love of Books
Whether it's paper and ink or the listening to hours of Audible both Ann and Liz enjoy the wisdom, entertainment and stories from a good book.
Books we like and learned from:
Oh, the Places We Will Go & the People We Will Meet
We have had the most colorful adventures meeting, working with and getting to know and understand local small business owners. Often, we find ourselves saying to small business owners, "how did you get into this field?", "did you know this is what you wanted to do when you grew up?". We always feel truly honored to help you in your journey.
Because we are dedicated to solving your technology needs, we often work side-by-side with many of the technology programmers who design integrations created to reduce time spent doing manual tasks. These technology developers are often small business owners too and have the same dreams and passions and desires as you.
Along the way we sometimes stop and snap a photo of the fun we have on our accounting adventures. Who knew accounting was so fun? We did!