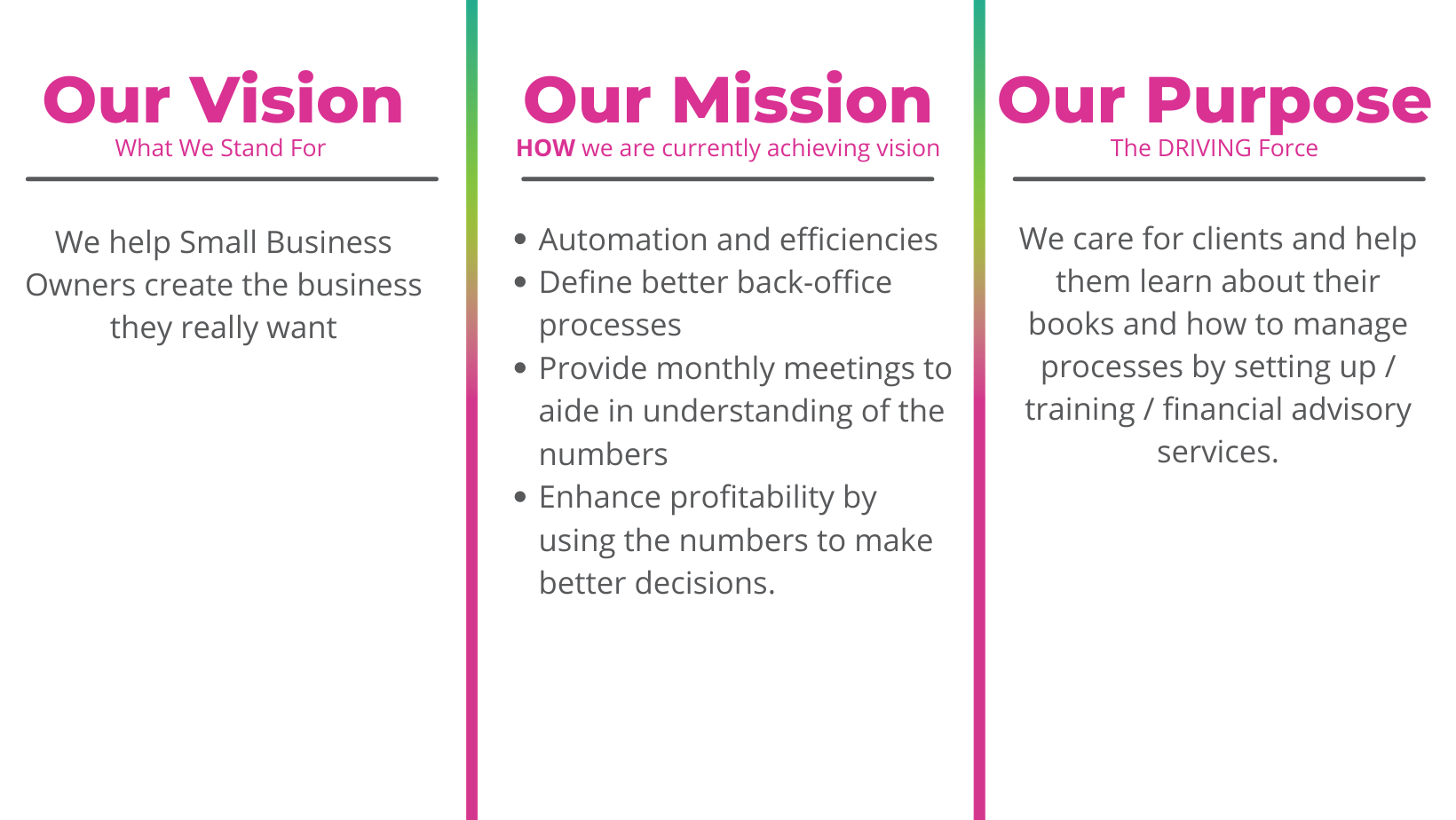 Liz Scott+
My goal is to make the lives of small business owners easier by utilizing technology which enriches both the business and personal lives of our clients. I want …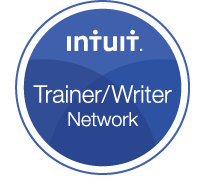 + QuickBooks Bookkeeping + Apps = WIN!
We love meeting, working with and getting to know and understand local small business owners!
Because we are dedicated to solving your technology needs, we often work side-by-side with many of the technology programmers who design QuickBooks Apps. Business apps reduce time spent doing manual tasks. These technology developers are often small business owners too and have the same dreams and passions and desires as you.
Along the way we sometimes snap a photo of the fun!
To see the Instagram feed you need to add your own API Token to the Instagram Options page of our plugin.