Our Mission
We change the lives of small business owners by helping them to create the business they want.
We do this through various services, such as help with automation and efficiencies, defining better back-office processes, enhancing profitability, and understanding the numbers which help their clients use them to make business decisions.
Services
We specialize in paperless QuickBooks services for businesses big and small.
Outsourced Bookkeeping & Accounting
Clean / Catch up & Training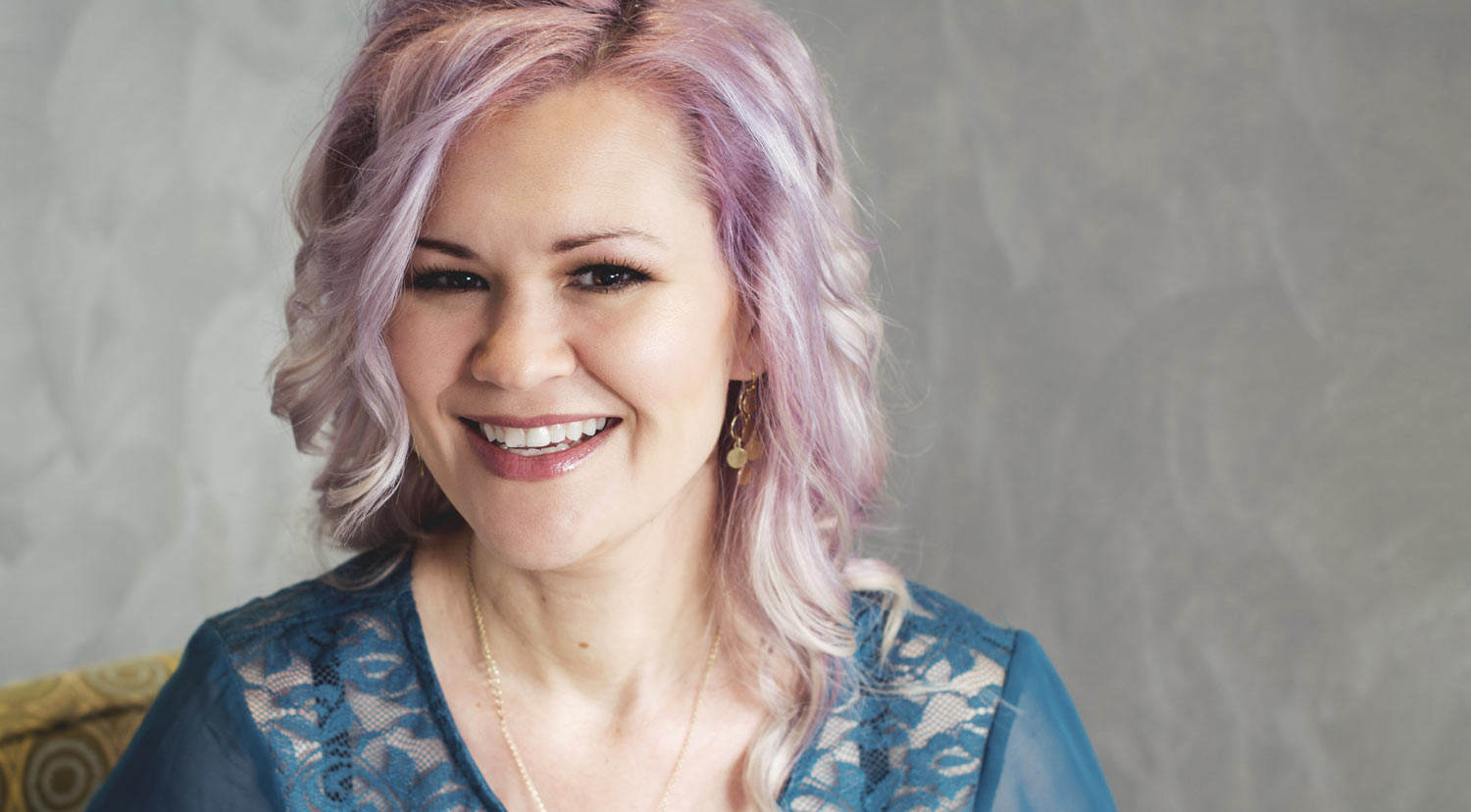 "Absolutely top-notch professionals here.
I've never been disappointed but in fact, their service always exceeds my expectations.
Can't recommend this company any higher."