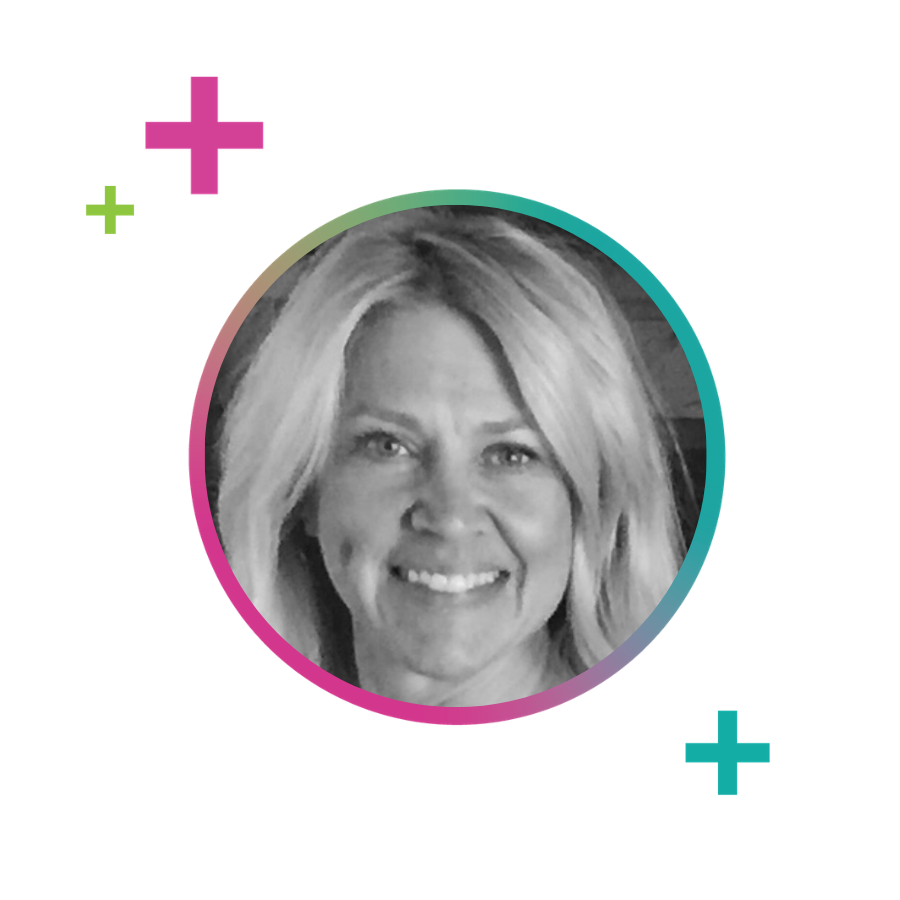 Shelly Lewis
Cloud Bookkeeper Specialist
Shelly Lewis is a bookkeeping sensation! She enjoys a challenge and is always striving to learn more than the day before. Because of her tenacious appetite for knowledge, she joined our team to learn and grow. 
Shelly's stupendous problem-solving skills and extreme level-headedness make her the perfect bookkeeper for clean accurate books. 
When's she not busy keeping books clean she's busy getting her hands dirty in the garden.