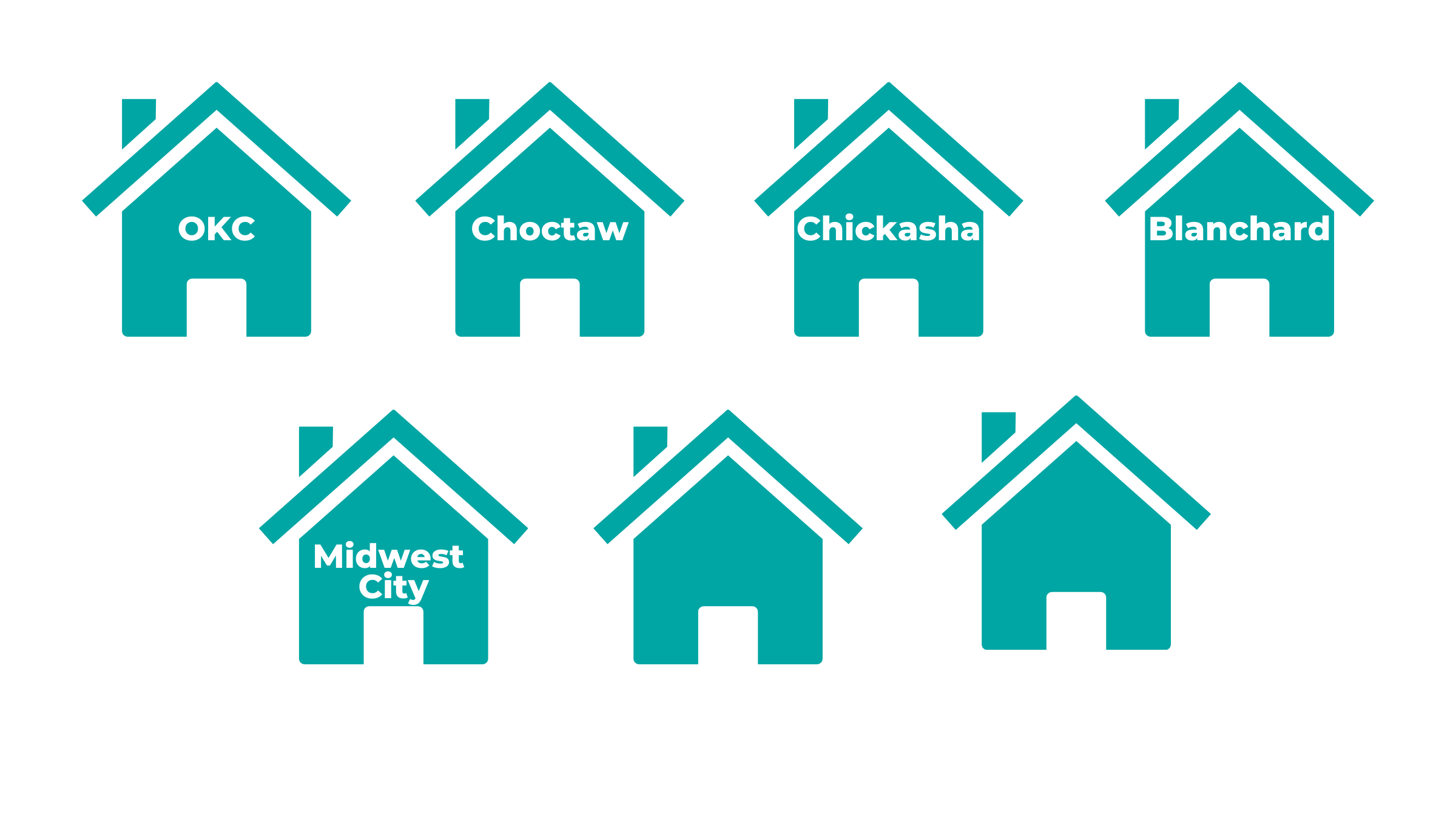 + How We Can Help
We have a passion for real estate investment which makes our job much more fun! We know it can come with many hefty duties and responsibilitys which is why we have developed a streamlined method to managing your properties and eliminating all of the stress. We offer many different options to fit your rental needs!
We Locate Tenants
It is important to find the right tenants which can require a lot of time and energy to find. In addition, marketing the locations can be costly. We can help! We use our highly effective targeted marketing process to help locate qualified tenants that will treat your property right.
We Provide Maintenance Services
Managing the maintenance of your rental properties can eat up your time and money. We offer real time resolution-driven responses to tenants as they need help. We also offer 24/7 service in the event of an emergency
Stay Inspection Ready
Inspections can be stressful. We provide consistent inspections to update your property and stay in compliance with state laws. We will keep your property healthy and profitable throughout the duration of your lease without you having to lift a finger.
We Handle Evictions
Evicting a tenant isn't ever enjoyable. It can lead to lost money if you dont know the proper channels to take. That's why we are here to help. We'll try to resolve issues pre-eviction and, if needed, escalate to eviction to remove problem tenants and quickly fix and place qualified quality tenants to keep your property profitable.